You can buy the new book "Tussa Lulla - Vaggvisor från världen" ("Tussa Lulla - Lullabies of the world") at Bo Ejeby Förlag. You can buy our cd's "Lullabies of the world" ,"Viv Tolerans" and "Hiyya" at Footprint Records. The cd "Midvintervaka" is sold by Kakafon Records.
The Lullaby Project - Together 2023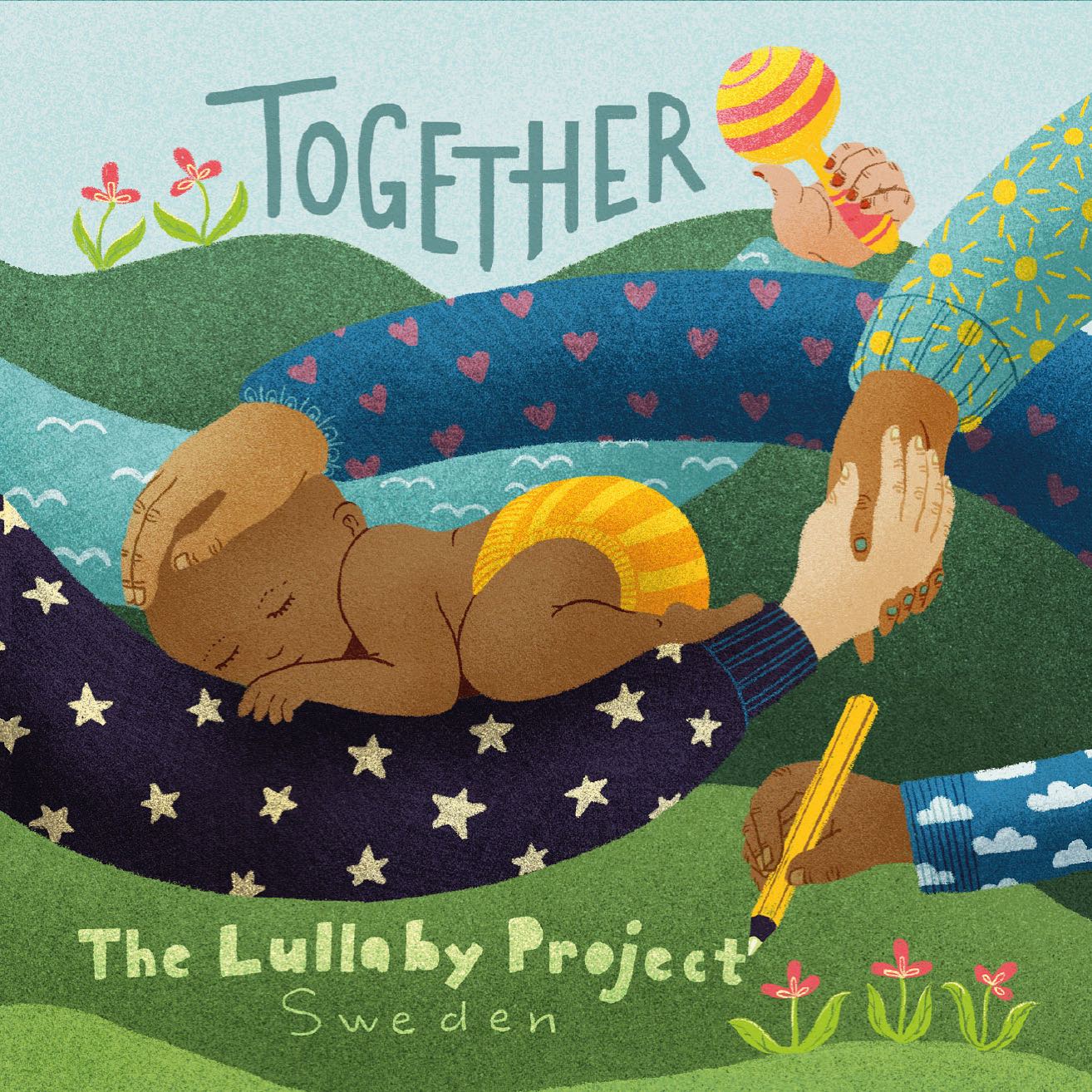 Midvintervaka - Vintra Solstico 2021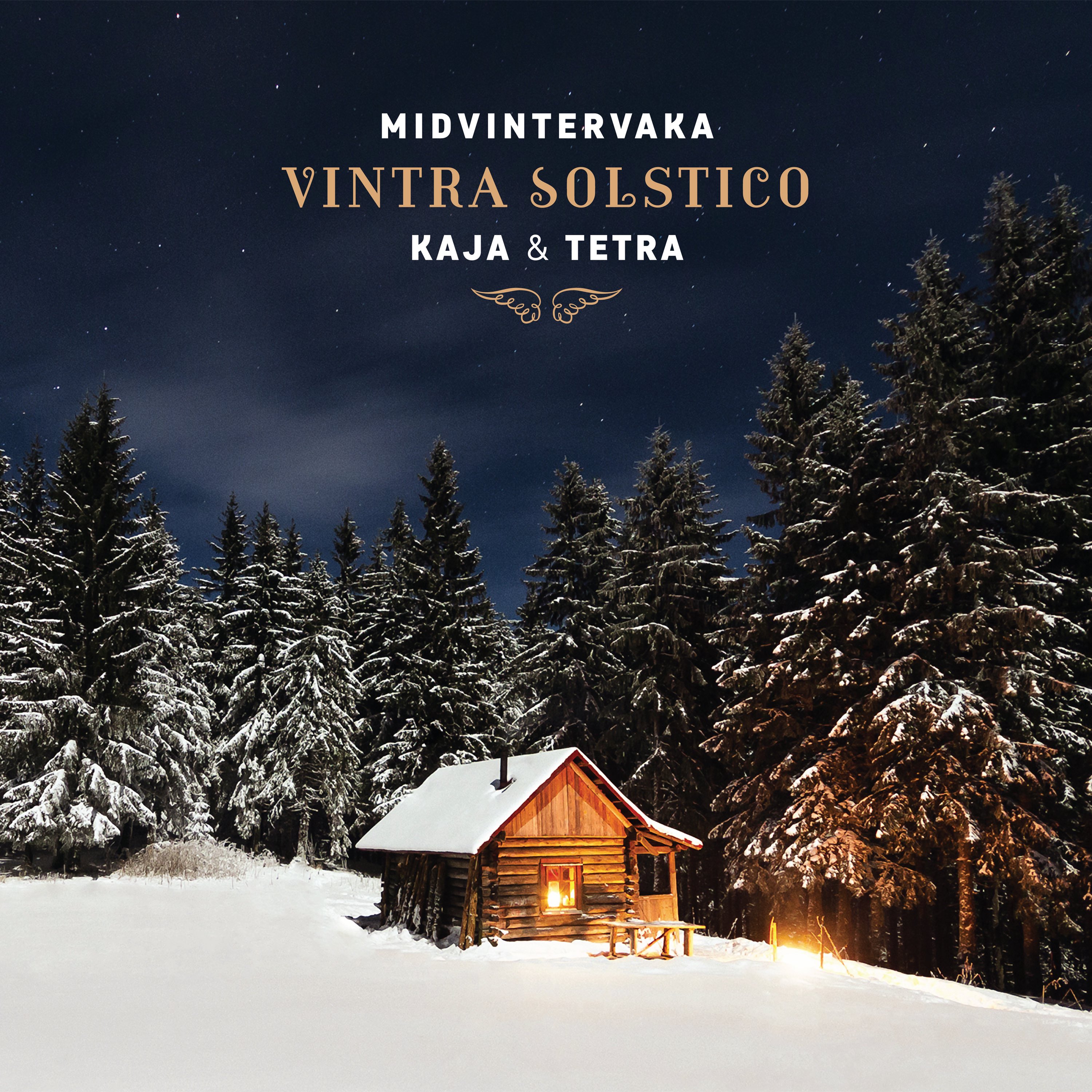 Lullabies from the world 2018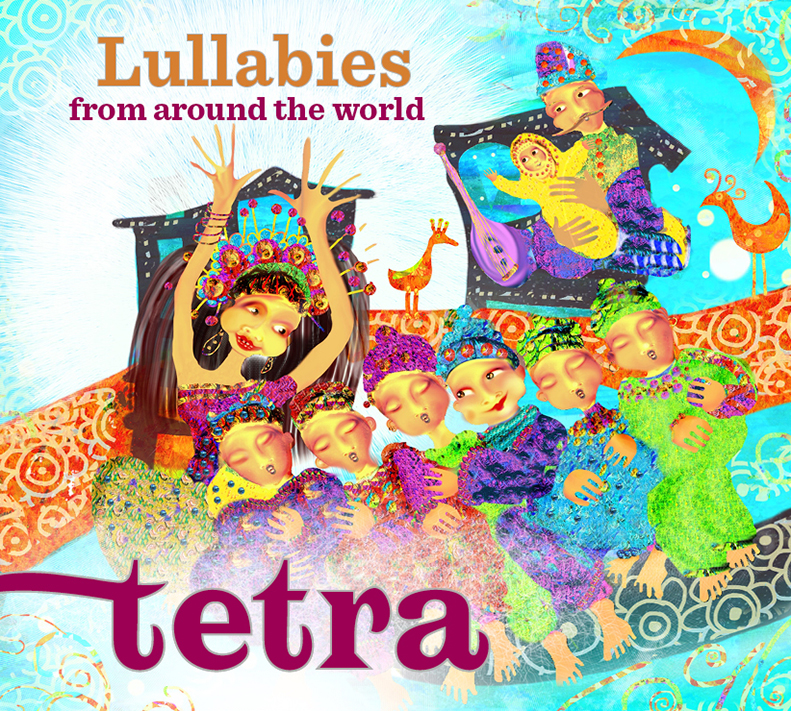 Tussa Lulla - Vaggvisor från världen 2016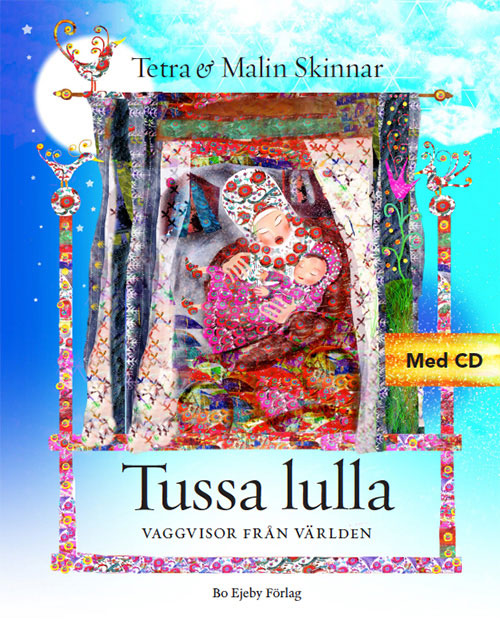 Viv Tolerans 2013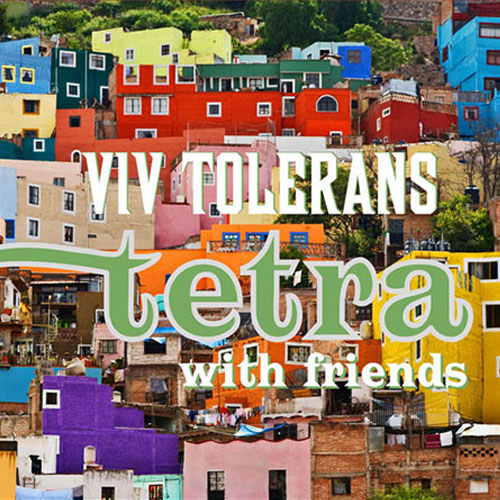 Midvintervaka 2012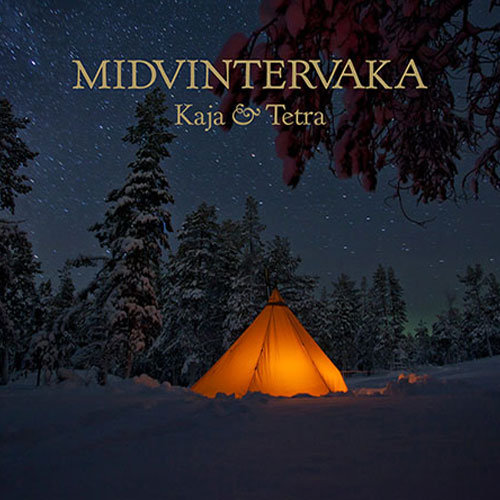 Hiyya 2010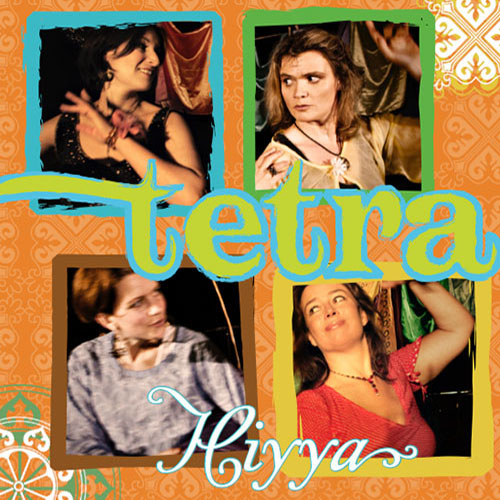 Listen
CANTO DI ARUJJO
Song from the Cuna people of Panama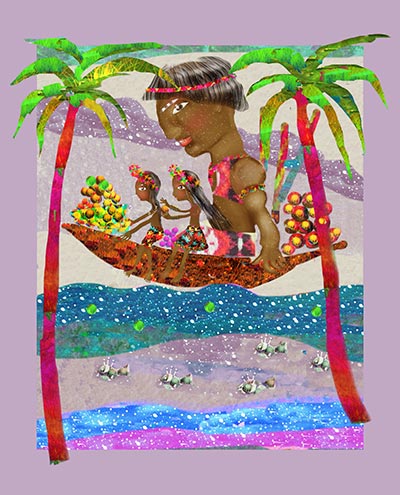 HOYO SOMALI
Lullaby from Somalia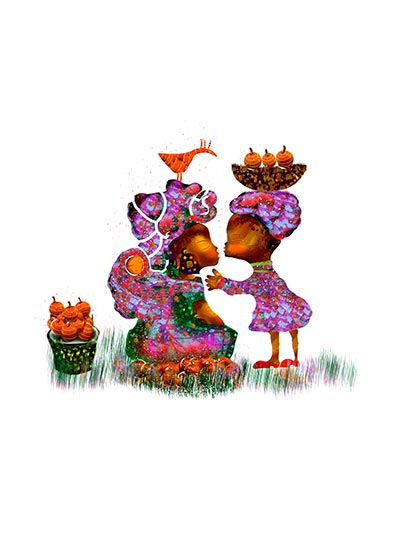 SAAINDHAADHAMMA
Knee rhyme in Tamil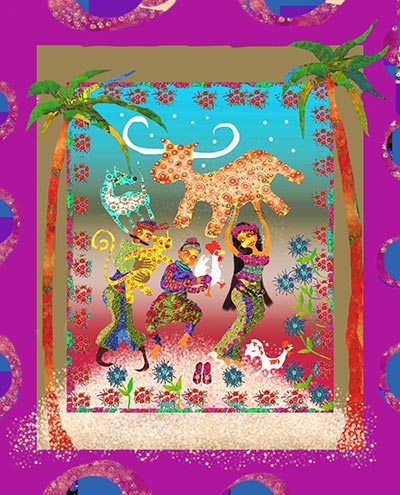 TUSSA LULLA
Swedish lullaby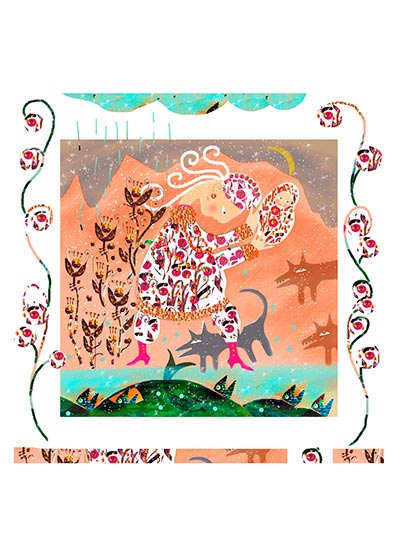 GOLBAHAR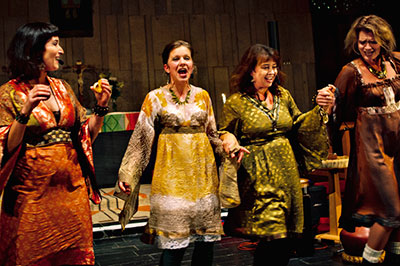 This very famous persian spring song, with Anna as soloist, was recorded in autumn 2008 and is one of the tracks on our CD Hiyya, that was released in May 2010 on, Footprint Records.
We are particularly happy with the wonderful, ambient production, for which we have our producer Per Sjösten to thank for.
MEMETIS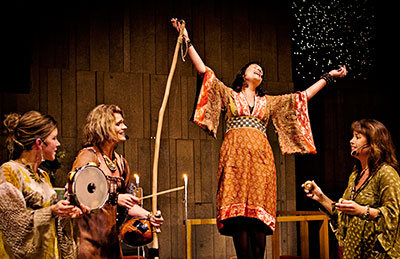 "Memetis is a Greek dream about the »mystic orient« – exotism in the form of water pipes and hand woven carpets. Maria sings while the rest of the ensemble tries to resemble the accompaniment of a "baglama".
DANCE A LITTLE WITH ME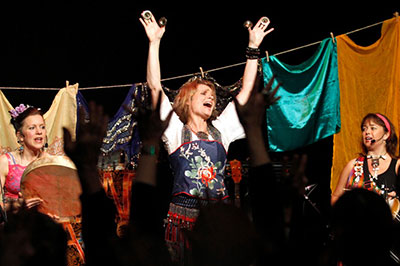 Based on the lyrics of the original song we have, aside from creating the arrangement, we have also added six new verses in this »slängpolska« (Swedish folk music genre).
Ingrid sings the solo and this is also a track from our CD Hiyya.
EZULI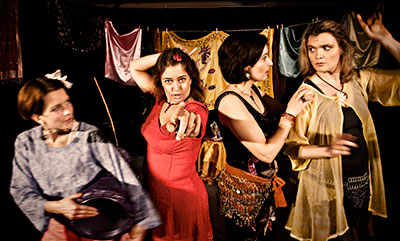 The seducive goddess Ezuli, in this Haitian song interpreted by Sanna, loves champagne and expensive gifts almost as much as her emotions shift.
A Creole Drama Queen, quite simply.
AMANA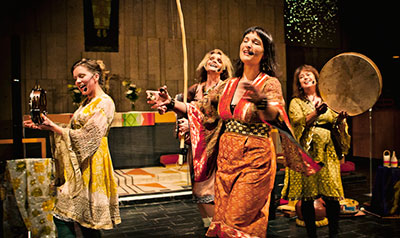 Amana, an arabic song from Sudan, about longing after my beloved who has travelled far. But this time he´s not coming back again.